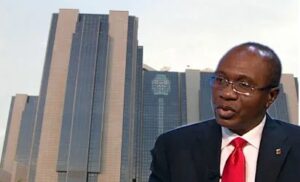 The Central Bank of Nigeria has issued a series of new guidelines to govern how a holder of a fintech license in Nigeria may combine it with other types of fintech licenses in a holding company structure.
Under the new rules, termed "GUIDELINES FOR LICENSING AND REGULATION OF PAYMENTS SERVICE HOLDING COMPANIES IN NIGERIA", companies that wish to operate under more than one license category must establish a Payments Service Holding Company (PSHC) with clearly defined subsidiaries.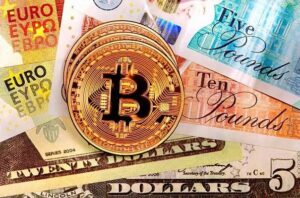 As a part of the United Arab Emirates, the emirate of Dubai has added a new dimension to its appeal. A new law has been passed to make it easier for entrepreneurs to obtain crypto license s, in addition to its reputation as a tax haven. As the global financial system strives to give credibility to virtual assets, this is a deal breaker for everyone. The new Law No. (4) of 2022 Regulating Virtual Assets in the Emirate of Dubai was published in Dubai's Official Legal Gazette on March 11, 2022, and took effect immediately.
What Does The Law Provide?
For the first time, the law has set up a public corporation called the "Dubai Virtual Assets Regulatory Authority." This public corporation, which is linked to the Dubai World Trade Center Authority, is in charge of developing regulations, rules, and standards for regulating, supervising, and overseeing Virtual Asset Platforms, Virtual Asset Service Providers, and all other Virtual Asset-related issues.