Litigation, Dispute Resolution & Risk Management
PLF will take every precaution to protect and advance the best interests of a business by whatever means required. PLF is able to provide comprehensive counsel during negotiations, trials, hearings, arbitration, and mediation. Our ability to advocate for our clients in any of these circumstances helps our team to develop a legal strategy that is tailored to obtain positive results, while also allowing us the flexibility to adapt as a case evolves.
PLF's legal experts are qualified to handle any type of sophisticated company litigation or other corporate law concerns, including but not limited to:
Debt Collection Litigation
Employment Litigation
Partnership and Shareholder Disputes
Neighborhood and Easement Issues, Neighborhood Covenant, Easement Conflicts
Copyright, Trademark and Patent
Infringement Cases
Real Estate Dispute Litigation
Catastrophic Personal Injury
Litigation for Landlords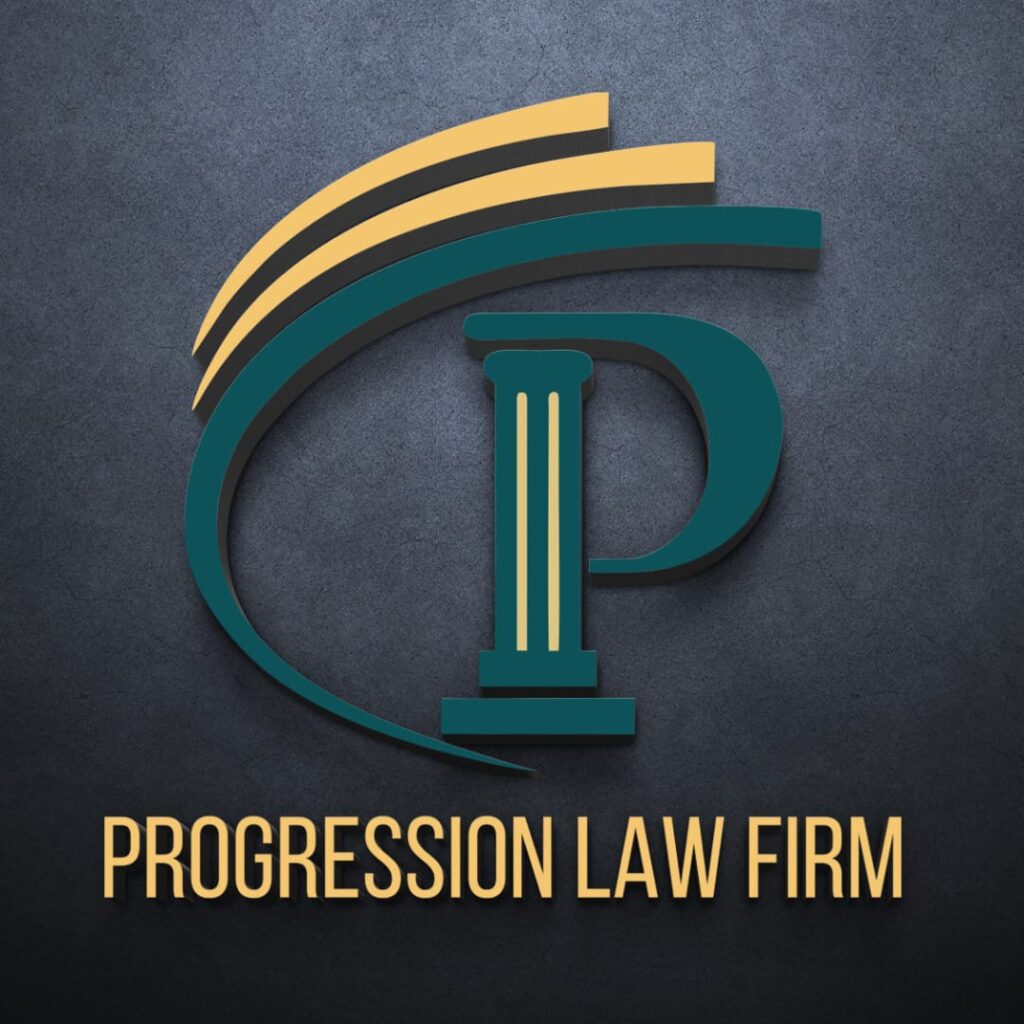 Breach of Contract
Patent Litigation
Business Disputes
Non-Competition litigation, non-competes, trade secrets, cease and desist
Franchise Disputes
Debt Collections and Disputes
Hotel/Motel Issues
Litigation for Tenants
Commercial Loan Workouts
Contract Disputes
Construction Contract Disagreements
Appeals of all Court Cases and Matters
Wrongful Death
Comprehensive Legal Assistance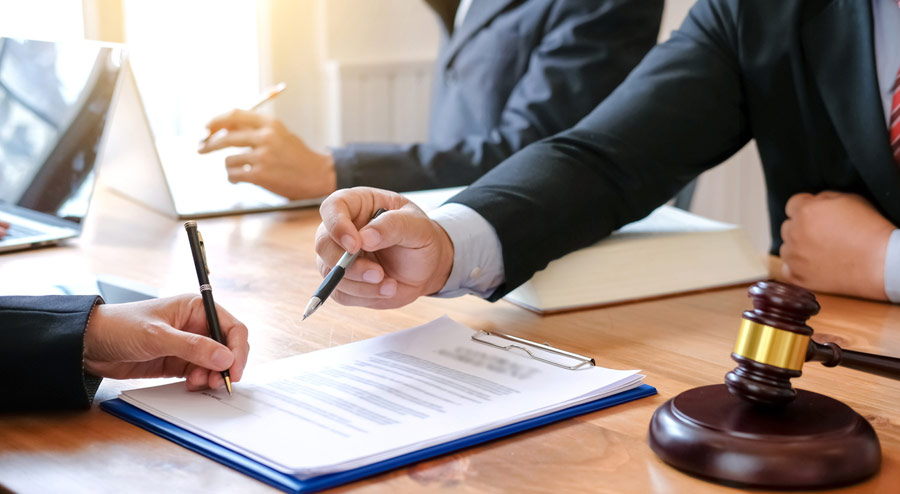 PLF is prepared to handle commercial issues both within and outside of the courtroom. This could include using alternative dispute resolution procedures like mediation and arbitration. If a trial is necessary, we are ready to provide full counsel and have a proven track record of victory in court.
Several essential components of our complete litigation and conflict resolution services are outlined below:
Analyzing the facts of the case: PLF's experts will investigate the facts of a case and identify its individual strengths and weaknesses. We will also go over any contracts or other documents that may be relevant to the matter.
Outlining the Legal Strategy — Following a thorough assessment of the case history, PLF will give prospective choices and recommendations for an overall legal strategy aimed at accomplishing the client's short- and long-term objectives. Negotiations, Alternative Dispute Resolution, or litigation may be used. PLF will offer a cost estimate for any mediation and/or litigation activities that may be required, in addition to giving legal advice on strategy.
Implementing the Legal Strategy — Once a strategy has been finalized, our litigators will take the required steps to put it into action. This covers full counsel in all pre-court and court processes. Furthermore, PLF takes steps to guarantee that, once a dispute has been resolved, all post-decision administration, including but not limited to the finalization of any agreements or required court filings, is carried out effectively.