As an internationally-oriented law firm, we assist you to explore foreign markets.
We offer complete privacy, unlike smaller offshore enterprises in our field, because we provide all of our services in-house. Our Offshore Services include the following: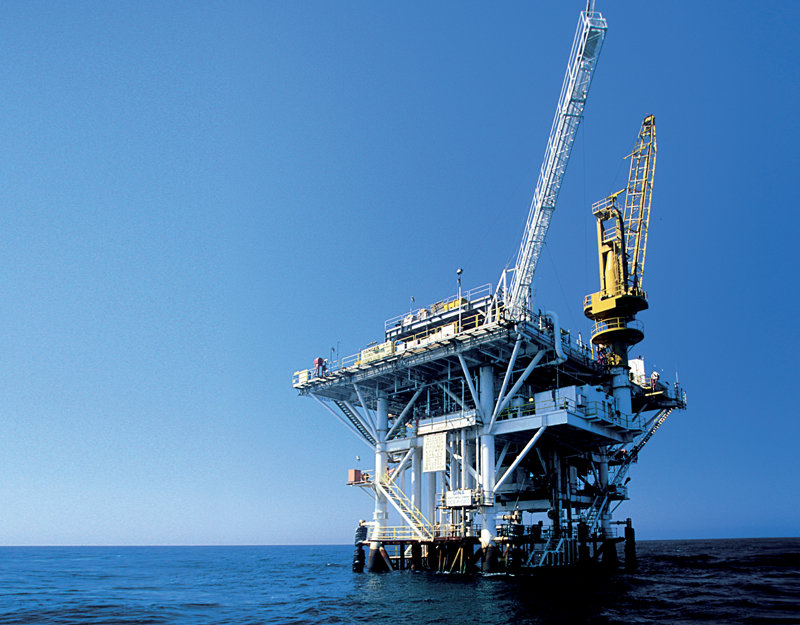 Offshore incorporation (Europe: Cyprus Company; Gibraltar Company; Hungary Company; Ireland Company; Isle of Man Company; Malta Company; Scotland Company; Swiss Company; UK Company; Caribbean: Anguilla Company; Antigua Company; Bahamas Company; BVI Company; Cayman Company; Dominica Company; Nevis Company; Puerto Rico Company; St. Lucia Company; St. Vincent Company; Central America: Belize Company; Panama Company; Middle East: RAK Company; UAE Company; Indian Ocean: Mauritius Company; Seychelles Company; Asia-Pacific: Brunei Company; Cook Islands Company; Hong Kong Company; Labuan Company; Marshall Island Company; New Zealand Company; Singapore Company; Samoa Company; Vanuatu Company; LLCs & LLPs: Anguilla LLC; Cook; Islands LLC; Cyprus LLC; Delaware LLC; Luxembourg LLC; Malta LLC; Nevis LLC; Poland LLC; Samoa LLC; St. Vincent LLC; Swiss LLC; UK LLP; Wyoming LLC.
i. Asset Protection
ii. Asset Protection Services
iii. Offshore Planning
iv. Hiding Assets
v. Offshore Wealth Management
vi. Estate Planning Strategies
vii. LLC Asset Protection
viii. Offshore Asset Protection Trust
ix How to Set up an Asset Protection Trust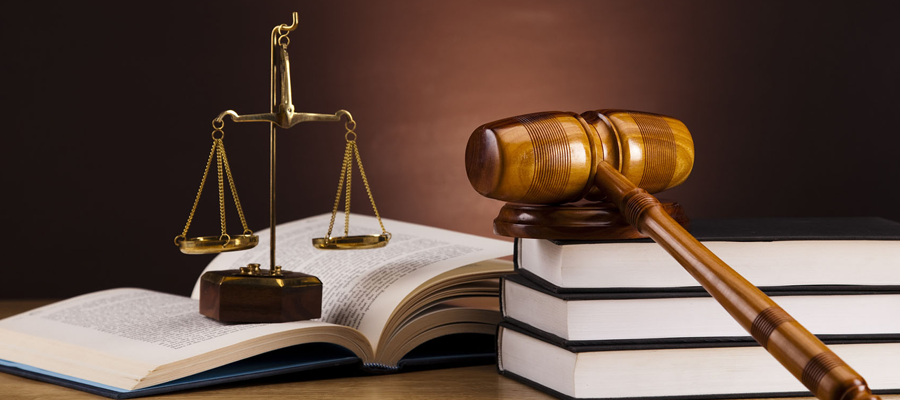 Trusts and Foundations: Set up any of the following trusts and foundations in the following locations: Trust: Trusts Belize Trust; Cook Islands Trust; New Zealand Trust; Nevis Trust; Foundations: Cook Islands Foundation; Nevis Foundation; Seychelles Foundation; Panama Private Foundation; Panama Charitable Foundation; Panama Foundation & Corporation
Financial licenses
Offshore banking
Second passport
Corporate services
All of our services are available under a single roof, allowing us to maintain the privacy and confidentiality of your information.
For asset protection and confidentiality purposes, we are ideally suited to act as a buffer between clients and certain offshore assets.
We understand our clients' needs and assist them in developing their international businesses by introducing them to investment and business opportunities or by assisting them in establishing e-commerce or import-export businesses, so that their investment in offshore structures becomes an effective offshore asset management tool rather than a wasteful business expense.