Real Estate & Construction
PLF has extensive experience in real estate and construction law. The firm can claim substantial competence and recognised experience in the subject matter obtained through years of professional practise, ensuring the quality of the service given.
Our real estate and construction law services include:
Sale and acquisition of real estate
Construction (construction contracts, project management assistance, project management delegation, contracting, real estate development)
Commercial, professional and accommodation leases
Expropriation (law and litigation relating to the declaration of public interest, handling and definition of indemnities owed to the owners of real estate and commercial/industrial operators)
Financing of real estate projects (Real Estate Investment Trusts, etc.)
Real estate taxation
Local taxes before, during and after works (property taxes on land and constructions, annual tax on offices, sales outlets and storage sites in Ile-de-France, professional tax or equivalent)
V.A.T. on real estate (real estate operations, development, trading of goods)
Transactions by companies operating in the real estate sector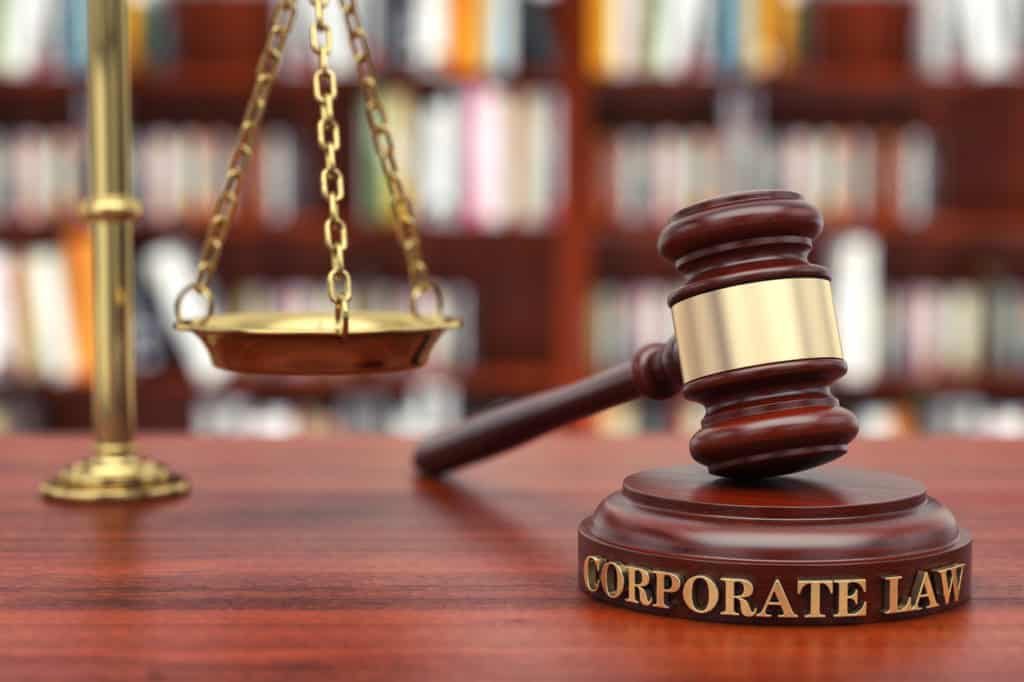 Wondering how we can help you in any legal form for you to be safe while trying to invest? You can always trust Progression Law Firm to help you escape any illegal action that may want to affect your investment.