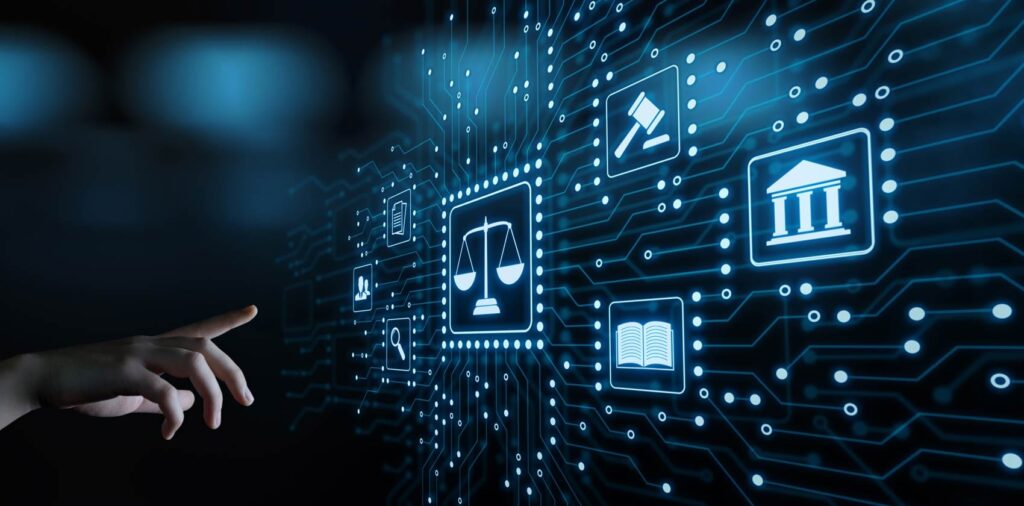 Technology/Startup Law/ M & A
When acquiring, developing, and commercializing innovative technology, products, and services, we advise emerging businesses on legal and business concerns that arise.
Our range of startup services include advisory on issues concerning: Structuring and setting up of company; co-founders' onboarding; distribution of equity, etc.
Fundraising using Simple Agreements for Future Equity (SAFE); Convertible notes; subscription agreements; pre-seed; Seed; Series A, B, C, etc.
Planning and negotiation of a vast array of technology and intellectual property transactions, including cloud software, patent and trademark
Licensing, distribution, outsourcing, joint ventures, and IP sales and purchases.
We support cutting-edge startups in new and developing technologies on a regular basis and are able to design solutions where none exist.