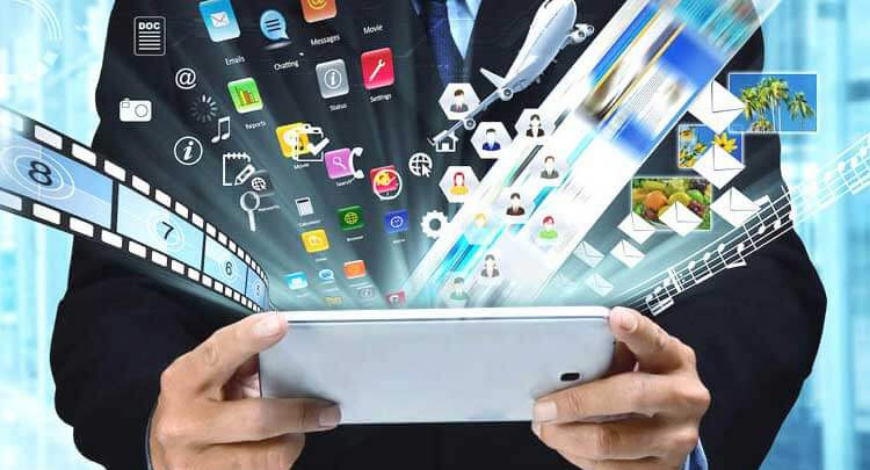 PLF has strong understanding of the media and entertainment industry in Nigeria and Africa.
Our entertainment and media expertise and experience include contracts, accounting, profit conflicts, and the enforcement of film and television distribution agreements, among other things. We have successfully defended and prosecuted publicity, patent, trademark, intellectual property, and copyright cases and disputes as a sophisticated entertainment and media law practice.
We are also well-known as a transactional legal company, handling mergers and acquisitions, film finance deals, and joint ventures. Additional services include media and name and likeness rights presales, as well as television output and film distribution agreements.
We are globally immersed in the sector, with numerous members having executive-level operational experience and profound expertise in various areas of the industry. We represent clients in media transactions spanning the spectrum of development, financing, production, and distribution of home video, motion picture, television, music, and interactive entertainment projects.
Our services include, but are not limited to, the following:
● Acquisitions and disposition of patents and patent portfolios
● Acquisitions and transfers
● Entertainment transaction and IP litigation
● Hardware agreements
● Licensing, endorsements, and sponsorship opportunities
● Mergers and acquisitions
● Patent licensing
● Privacy and data security
● Production, finance, and distribution
● Real estate transactions
● Software transactions
● Intellectual property protection
● Brand related agreements
● Data acquisitions and transfers
● Data and security privacy issues
● Employment and talent agreements
● Transactions related to cloud computing
● VAR and distribution and services agreement