Through our licensing services, you can obtain virtually all types of business licenses in Nigeria, and offshore countries.
We help you in:
Applying for new licenses
Applying for variations or amendments to existing licenses
Defending applications against objections in appeal hearings
Keeping licenses up-to-date
Complying with industry regulations and licensing conditions
Objecting to someone else's license applicationContesting enforcement actions such as fines or penalties.
Types Of Permits & Licenses You Can Apply Through Us In Nigeria (NB: List not exhaustive: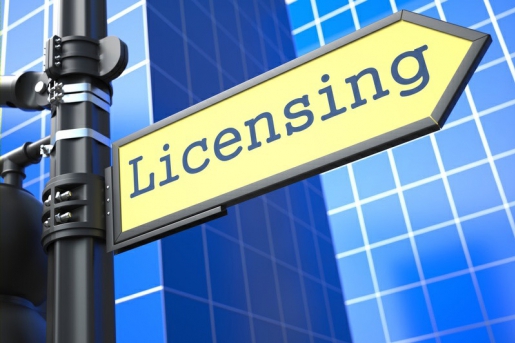 ● Betting and gambling licenses
● Microfinance bank license
● Banking license
● Payment Solutions Services (PSSs) License
● Super-agent license
● Payment Terminal Service Provider (PTSP) license
● Payment Solutions Service Provider (PSSP) license
● Mobile Money Operation license
● Switching and Processing license
● Regulatory Sandbox license
● Crowdfunding permit
● All types of licenses issued by the Nigeria Securities and Exchange Commission (SEC)

● Oil Prospecting License (OPL)
● Oil Mining License (OML)
● Oil and Gas Industry Permit (Covering supply services, consultancy services; manufacturing; engineering & construction)
● Insurance license
● National Agency for Food and Drug Administration and Control permit
● National Information Technology Development Agency (NITDA) permits, etc.
Offshore Permits and Licenses:
We also offer offshore licensing services covering, for now, countries listed below: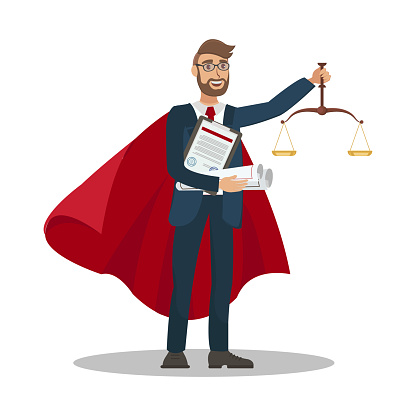 Ghana
Kenya
Ethiopia
South Africa
Egypt
Cameroon
Uganda
Botswana
US
UK
Canada
Singapore
British Virgin Islands
Cayman Islands
Cyprus
Hong Kong
New Zealand
Myanmar