General Corporate Services, Corporate Governance & Compliance
For our Nigerian clients, we offer the following corporate and compliance services:
Providing advice on the right business structures for transactions.
Providing company registration services in Nigeria
Obtaining business licenses in Nigeria for international firms
Obtaining necessary business Permissions and licenses in Nigeria on behalf of clients
Foreign subsidiary registration in Nigeria on behalf of clients
Providing advice on international transactions and commerce in Nigeria
Providing advice on Nigerian business structures, including director and shareholder issues
Providing counsel on the current legal consequences of commercial and business transactions
Transaction-related regulatory consulting and advice (e.g. Corporate Affairs Commission filings, Nigerian Communication Filings, Federal Inland Revenue Service Filing, State Internal Revenue Service Filing, among others.)
Providing guidance on commercial transactions involving the federal, state, and municipal governments.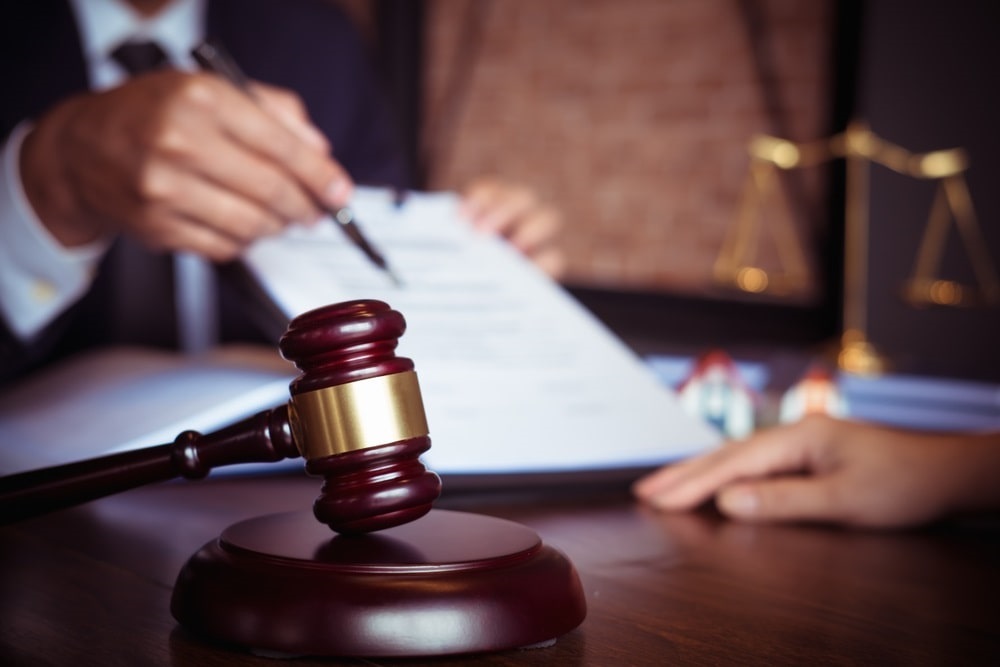 Conducting thorough research and generating a report on it.
Nigerian CERPAC: Expatriate Quotas, Temporary Work Permit, and Residence Permit
Drafting all contracts and legal documentations for commercial transactions, including Franchise Agreements, Partnership, Joint Venture, and Shareholders Agreements, among others.
Preparation and distribution of board and shareholder meeting notices
Attending board and shareholder meetings of corporations and taking minutes
Board resolutions and shareholder resolutions are prepared.
Keeping firm documents, statutory books, and registers in order
Advisory services for corporate compliance and governance
Assistance with broad corporate and administrative aspects of the business.
Provision of directorship and nominee services