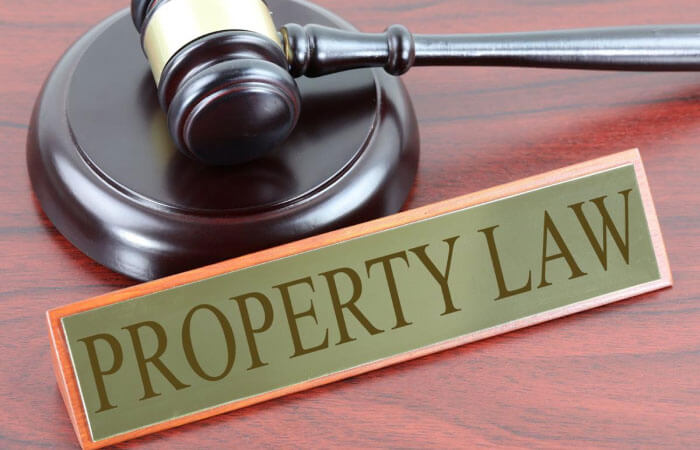 Professional, pro-active & putting client needs first. We take the steps together and help you in all your property legal matters. We are here every step of the way. We can help you in achieving your investment goals like: 
The global property market is progressing in response to the altering needs of home investors and users. New capitalists are relocating into real estate from various other financial investment locations, bringing with them fresh ideas and also diverse demands. Property growth in all markets and possession classes are transforming skylines and also landscapes in both mature and creating economic situations.
In-depth knowledge of the property class in addition to the property markets and also deal structures.
We offer market-leading advice across a series of practice areas where realty goes to the centre of the transaction. Counted on by designers, proprietors, private and also institutional investors, corporates, loan providers and also underwriters around the globe to recognize market patterns and their influence on company, we help them to browse the complexities of the marketplaces in which they choose to operate.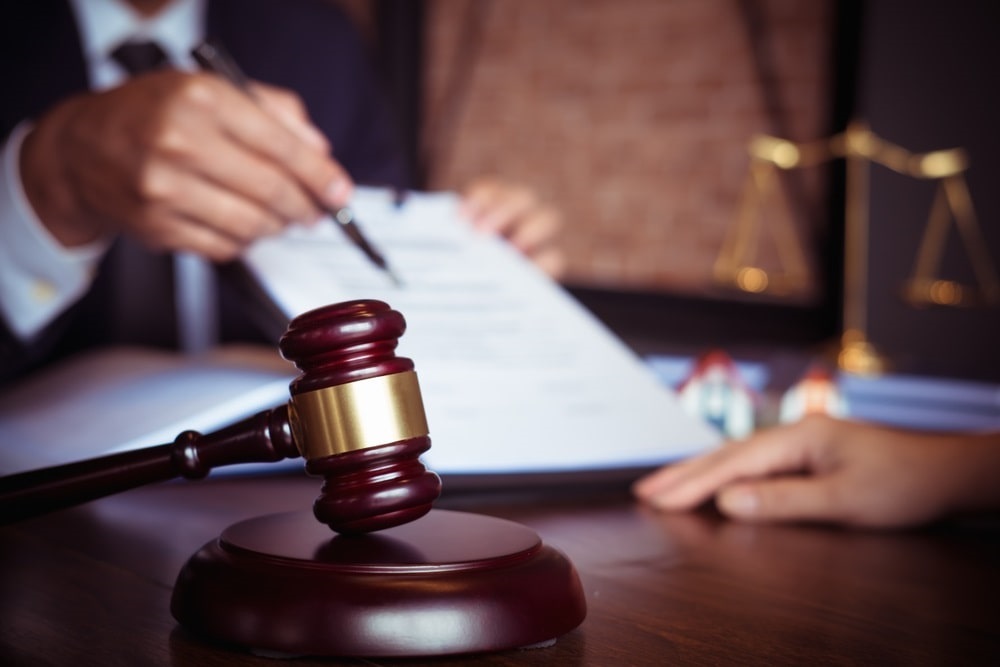 Customers trust us to handle the intricacies of their transactions as well as conflicts, synthesizing lawful and also industrial expertise to give them with guidance that translates into effective end results.
The Nigerian property sector is an extremely complex as well as difficult atmosphere to navigate, and also therefore investors require legal guidance to aid them in successfully achieving their industrial goals, whilst making certain that their legal rights and also interests are sufficiently protected.
International customers seek us out for our excellence in service, which is particularly important in the real estate market. Our experienced team of real estate attorneys, who function closely with participants of our financial and money and conflict resolution methods, supply detailed, in-depth, practical as well as ingenious recommendations.
Explore What We Are Doing Better

Residential
Purchasing, selling, or refinancing residential property;

Agreements
Preparing private sale and purchase agreements and assisting with the sale process;

Preparation
Preparing business agreements and Review of building contracts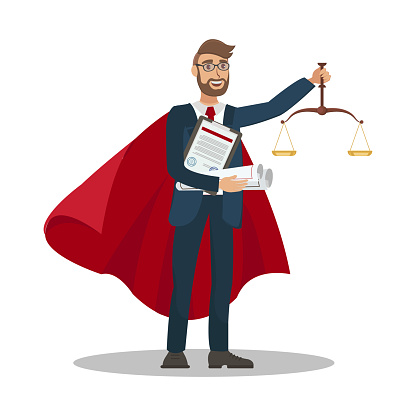 Commercial
Purchasing, selling, or refinancing commercial property

Advice
Pre-purchase advice, including pre-auction contract, title, and LIM reviews

Leasing
Commercial leasing for landlord or tenant and Subdivisions and boundary adjustments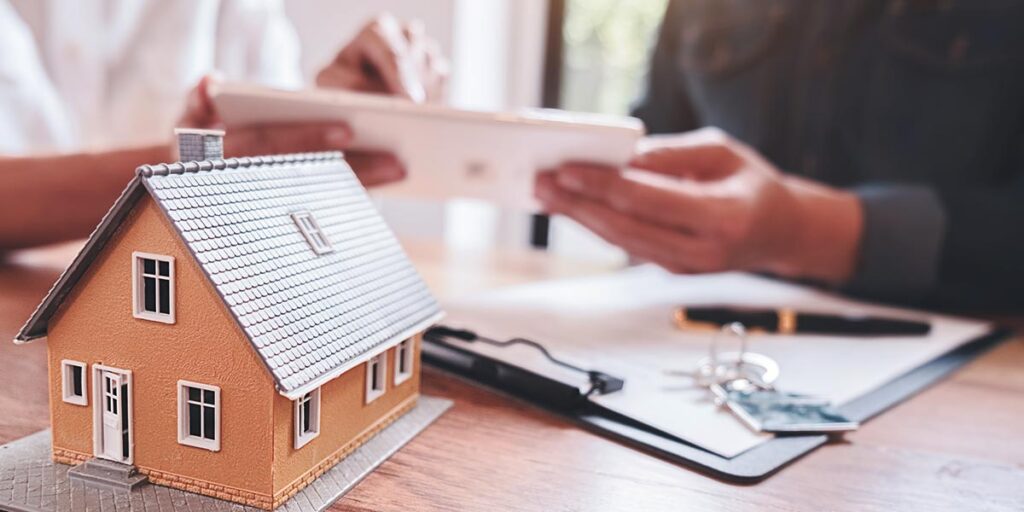 Can We Build Relationship?
Wondering how we can help you in any legal form for you to be safe and not fall into any illegal or trying any illegal business. You can always trust Progression Law Firm to help you escape any illegal action that may want to affect your business. We have great track record of success and we've been serving companies like yours for almost a decade now