Technology/Startup Law/ M & A
When acquiring, developing, and commercializing innovative technology, products, and services, we advise emerging businesses on legal and business concerns that arise.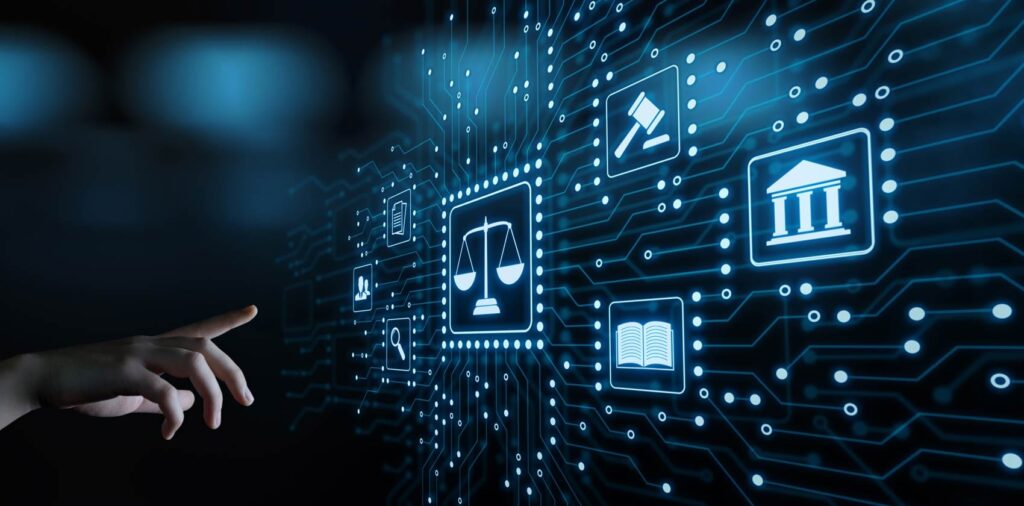 Our range of startup services include advisory on issues concerning:
Structuring and setting up of company; co-founders' onboarding; distribution of equity, etc.
Fundraising using Simple Agreements for Future Equity (SAFE); Convertible notes; subscription agreements; pre-seed; Seed; Series A, B, C, etc.
Planning and negotiation of a vast array of technology and intellectual property transactions, including cloud software, patent and trademark
Licensing, distribution, outsourcing, joint ventures, and IP sales and purchases.
We support cutting-edge startups in new and developing technologies on a regular basis and are able to design solutions where none exist.
Web3/Emerging Technologies
Setting up an offshore crypto company; Offshore Crypto Asset Protection; Offshore Crypto Wallet; Offshore ICO Countries
Compliance with regulations
Smart contract creation, code, and implementation
Prenuptial agreements for metaverse couples getting married
Due diligence for agreements involving digital real estate in the metaverse
Formation of a company to hold digital assets
Providing advice to anyone looking to start a business or invest in an existing one on NFTs, intellectual property, and digital asset protection.
Structuring of a Decentralized Autonomous Organization (DAO) and recommendations on use cases
Use of metaverse tools in novel ways for fundraising and other terrestrial operations
Rec Credit assessment and buy recommendations for digital currency mining energy usage
Litigation, arbitration, and mediation in cryptocurrency conflicts
STOs and ICOs.
Providing extremely professional 3D modeling using numerous software applications, including Rhino, Grasshopper, Blender, and 3Dsmax
Offering 3D visualisations and virtual tours of Web3 sites
Parametric 3D models and Generative Design, use code and algorithms to produce responsive 3D models- automating urban planning and design
Capable of planning and creating virtual reality (VR) experiences, which are typically used to immerse clients in their future buildings or the metaverse.
Creation of NFT collections, development of an algorithm capable of establishing hundreds of distinct 3D space configurations, and the ability to generate VR experiences from these 3D models.
Design and construct any metaverse experience, including buildings, tokens, and event settings, as well as game development.
Full-service wedding and event planning and execution, including invitations, non-alcoholic party favors, etc.
Utilizes 3D and design expertise to build 3D spatial experiences and deploy them on several Metaverse platforms, including Decentraland, Sandbox, and Somnium Space.
Through our licensing services, you can obtain virtually all types of business licenses in Nigeria, and offshore African countries.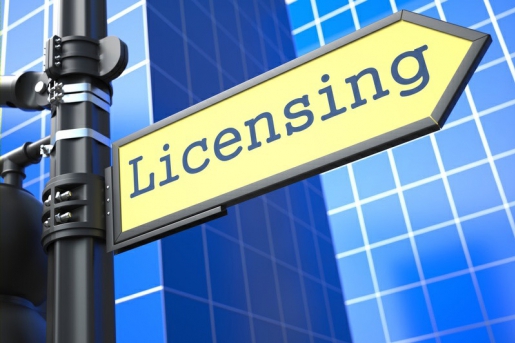 We help you in:
Applying for new licenses
Applying for variations or amendments to existing licenses
Defending applications against objections in appeal hearings
Keeping licenses up-to-date
Complying with industry regulations and licensing conditions
Objecting to someone else's license applicationContesting enforcement actions such as fines or penalties.
Types Of Permits & Licenses You Can Apply Through Us In Nigeria (NB: List not exhaustive:
● Betting and gambling licenses
● Microfinance bank license
● Banking license
● Payment Solutions Services (PSSs) License
● Super-agent license
● Payment Terminal Service Provider (PTSP) license
● Payment Solutions Service Provider (PSSP) license
● Mobile Money Operation license
● Switching and Processing license
● Regulatory Sandbox license
● Crowdfunding permit
● All types of licenses issued by the Nigeria Securities and Exchange Commission (SEC)
● Oil Prospecting License (OPL)
● Oil Mining License (OML)
● Oil and Gas Industry Permit (Covering supply services, consultancy services; manufacturing; engineering & construction)
● Insurance license
● National Agency for Food and Drug Administration and Control permit
● National Information Technology Development Agency (NITDA) permits, etc.
Offshore Permits and Licenses:
We also offer offshore licensing services covering, for now, countries listed below: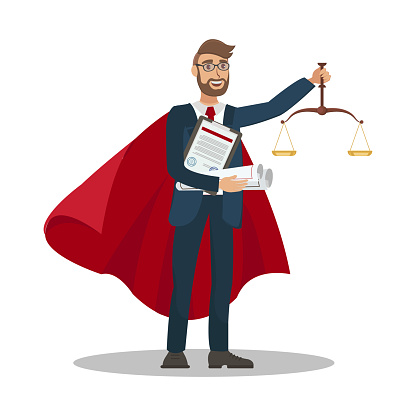 Ghana
Kenya
Ethiopia
South Africa
Egypt
Cameroon
Uganda
Botswana
US


UK
Canada
Singapore
British Virgin Islands
Cayman Islands
Cyprus
Hong Kong
New Zealand
Myanmar
As an internationally-oriented law firm, we assist you to explore foreign markets.
We offer complete privacy, unlike smaller offshore enterprises in our field, because we provide all of our services in-house. Our Offshore Services include the following: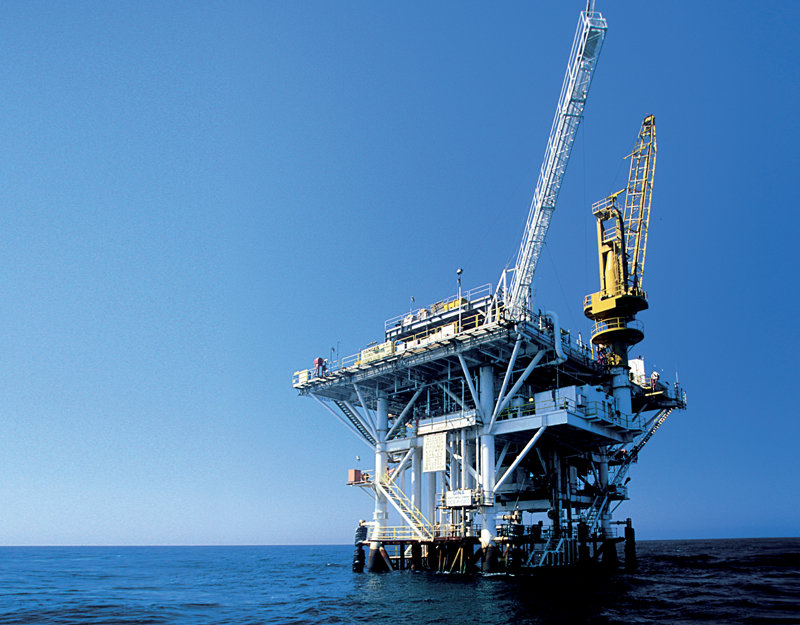 Offshore incorporation (Europe: Cyprus Company; Gibraltar Company; Hungary Company; Ireland Company; Isle of Man Company; Malta Company; Scotland Company; Swiss Company; UK Company; Caribbean: Anguilla Company; Antigua Company; Bahamas Company; BVI Company; Cayman Company; Dominica Company; Nevis Company; Puerto Rico Company; St. Lucia Company; St. Vincent Company; Central America: Belize Company; Panama Company; Middle East: RAK Company; UAE Company; Indian Ocean: Mauritius Company; Seychelles Company; Asia-Pacific: Brunei Company; Cook Islands Company; Hong Kong Company; Labuan Company; Marshall Island Company; New Zealand Company; Singapore Company; Samoa Company; Vanuatu Company; LLCs & LLPs: Anguilla LLC; Cook; Islands LLC; Cyprus LLC; Delaware LLC; Luxembourg LLC; Malta LLC; Nevis LLC; Poland LLC; Samoa LLC; St. Vincent LLC; Swiss LLC; UK LLP; Wyoming LLC.
i. Asset Protection
ii. Asset Protection Services
iii. Offshore Planning
iv. Hiding Assets
v. Offshore Wealth Management
vi. Estate Planning Strategies
vii. LLC Asset Protection
viii. Offshore Asset Protection Trust
ix How to Set up an Asset Protection Trust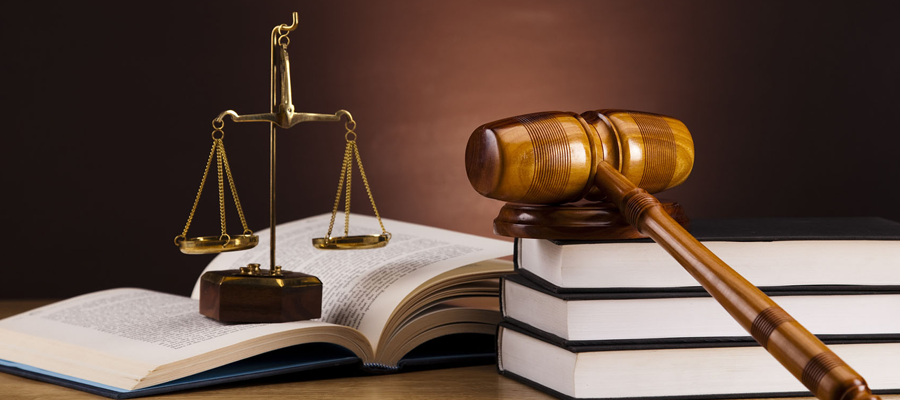 Trusts and Foundations: Set up any of the following trusts and foundations in the following locations: Trust: Trusts Belize Trust; Cook Islands Trust; New Zealand Trust; Nevis Trust; Foundations: Cook Islands Foundation; Nevis Foundation; Seychelles Foundation; Panama Private Foundation; Panama Charitable Foundation; Panama Foundation & Corporation
Financial licenses
Offshore banking
Second passport
Corporate services
All of our services are available under a single roof, allowing us to maintain the privacy and confidentiality of your information.
For asset protection and confidentiality purposes, we are ideally suited to act as a buffer between clients and certain offshore assets.
We understand our clients' needs and assist them in developing their international businesses by introducing them to investment and business opportunities or by assisting them in establishing e-commerce or import-export businesses, so that their investment in offshore structures becomes an effective offshore asset management tool rather than a wasteful business expense.
General Corporate Services, Corporate Governance & Compliance
For our Nigerian clients, we offer the following corporate and compliance services: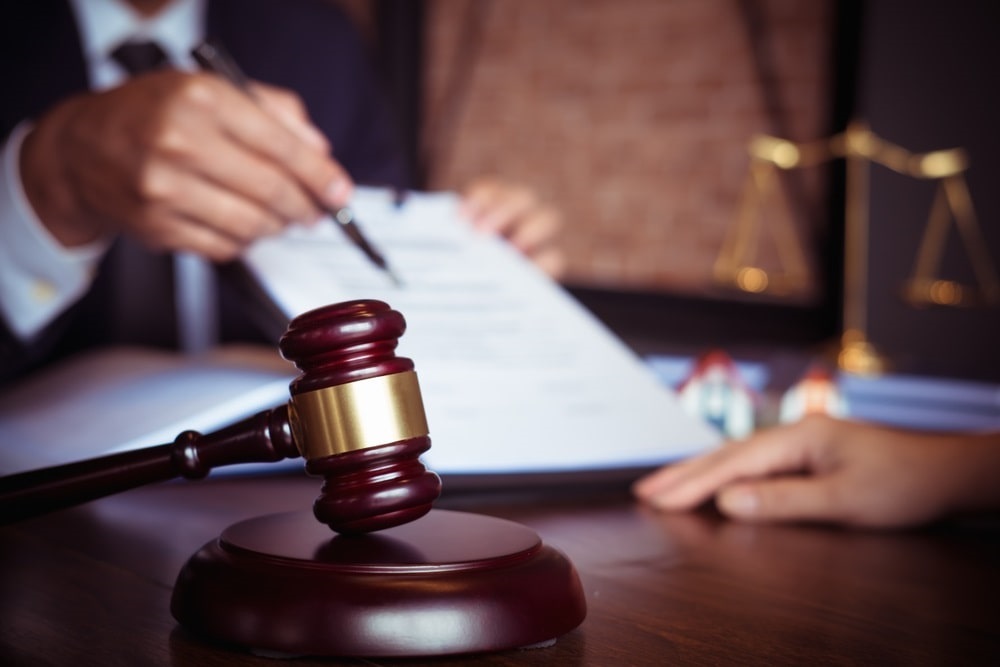 Providing advice on the right business structures for transactions.
Providing company registration services in Nigeria
Obtaining business licenses in Nigeria for international firms
Obtaining necessary business Permissions and licenses in Nigeria on behalf of clients
Foreign subsidiary registration in Nigeria on behalf of clients
Providing advice on international transactions and commerce in Nigeria
Providing advice on Nigerian business structures, including director and shareholder issues
Providing counsel on the current legal consequences of commercial and business transactions
Transaction-related regulatory consulting and advice (e.g. Corporate Affairs Commission filings, Nigerian Communication Filings, Federal Inland Revenue Service Filing, State Internal Revenue Service Filing, among others.)
Providing guidance on commercial transactions involving the federal, state, and municipal governments.
Conducting thorough research and generating a report on it.
Nigerian CERPAC: Expatriate Quotas, Temporary Work Permit, and Residence Permit
Drafting all contracts and legal documentations for commercial transactions, including Franchise Agreements, Partnership, Joint Venture, and Shareholders Agreements, among others.
Preparation and distribution of board and shareholder meeting notices
Attending board and shareholder meetings of corporations and taking minutes
Board resolutions and shareholder resolutions are prepared.
Keeping firm documents, statutory books, and registers in order
Advisory services for corporate compliance and governance
Assistance with broad corporate and administrative aspects of the business.
Provision of directorship and nominee services
PLF advises customers on a wide range of data compliance concerns, including Data, Privacy, and Cybersecurity.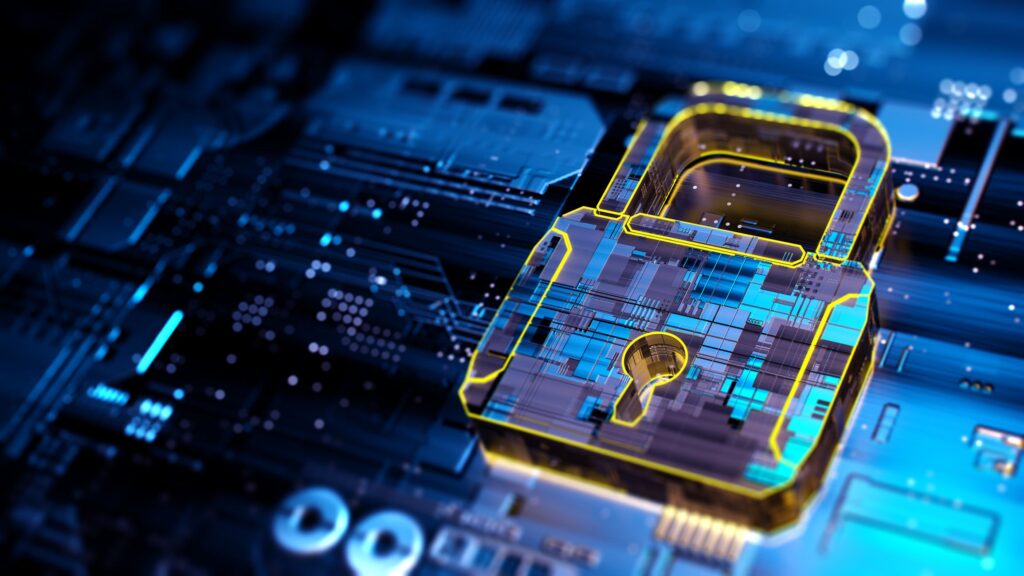 Among the data privacy and cybersecurity services we offer to our clients are:
Compliance with NDPR and NITDA regulations in Nigeria related to data privacy.
Cross-border data transfer (both intra-group and with third parties)
Binding Corporate Rules (BCR) and APEC Cross-Border Privacy Rules System
Privacy and cybersecurity policies
Privacy and cybersecurity audits
Data security breach preparedness and response
Privacy-related claims and disputes
Privacy statements for online activities
Employee privacy
Financial privacy
Healthcare privacy
Marketing policies
Privacy and cybersecurity aspects of cloud computing and other sourcing arrangements
Data processing and data transfer agreements
Privacy aspects of investigations and e-discovery
Due diligence and warranty negotiation for M&A
Litigation, Dispute Resolution & Risk Management
PLF will take every precaution to protect and advance the best interests of a business by whatever means required. PLF is able to provide comprehensive counsel during negotiations, trials, hearings, arbitration, and mediation. Our ability to advocate for our clients in any of these circumstances helps our team to develop a legal strategy that is tailored to obtain positive results, while also allowing us the flexibility to adapt as a case evolves.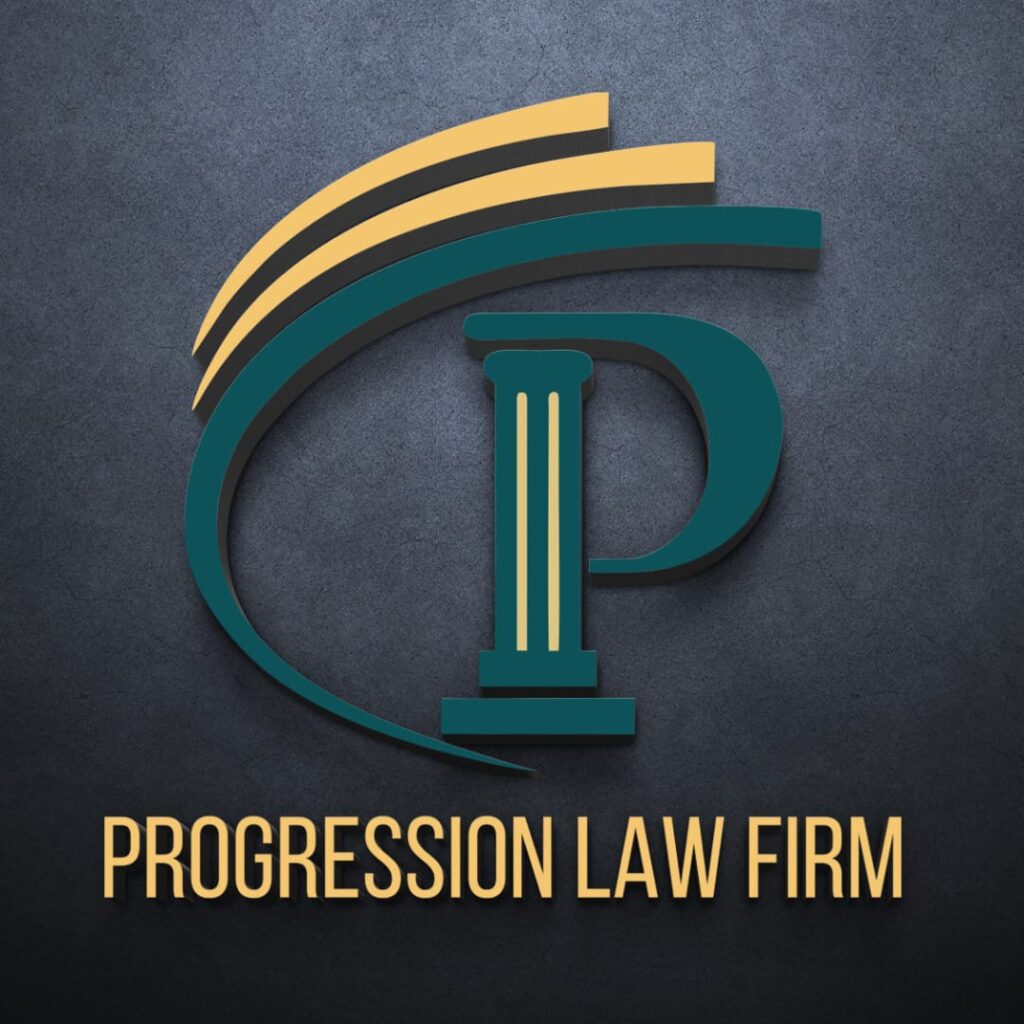 PLF's legal experts are qualified to handle any type of sophisticated company litigation or other corporate law concerns, including but not limited to:
Debt Collection Litigation
Employment Litigation
Partnership and Shareholder Disputes
Neighborhood and Easement Issues, Neighborhood Covenant, Easement Conflicts
Copyright, Trademark and Patent
Infringement Cases
Real Estate Dispute Litigation
Catastrophic Personal Injury
Litigation for Landlords
Breach of Contract
Patent Litigation
Business Disputes
Non-Competition litigation, non-competes, trade secrets, cease and desist
Franchise Disputes
Debt Collections and Disputes
Hotel/Motel Issues
Litigation for Tenants
Commercial Loan Workouts
Contract Disputes
Construction Contract Disagreements
Appeals of all Court Cases and Matters
Wrongful Death
Comprehensive Legal Assistance
PLF is prepared to handle commercial issues both within and outside of the courtroom. This could include using alternative dispute resolution procedures like mediation and arbitration. If a trial is necessary, we are ready to provide full counsel and have a proven track record of victory in court.
Several essential components of our complete litigation and conflict resolution services are outlined below: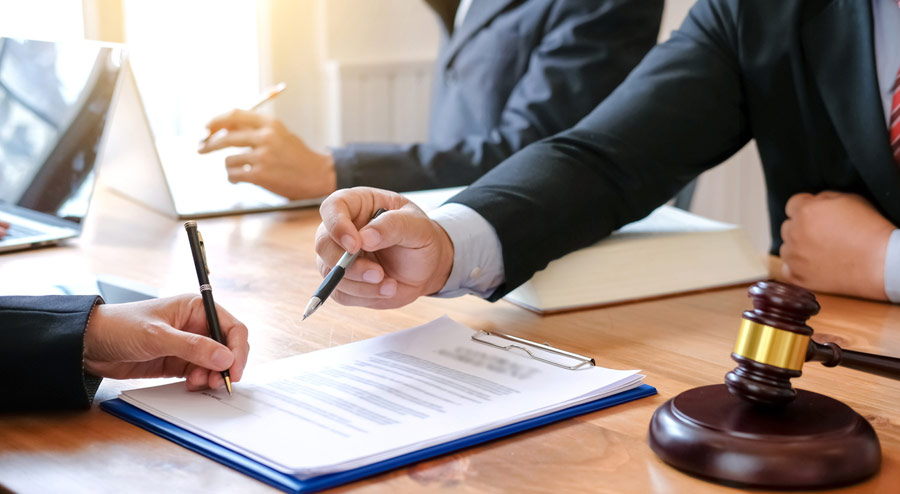 Analyzing the facts of the case: PLF's experts will investigate the facts of a case and identify its individual strengths and weaknesses. We will also go over any contracts or other documents that may be relevant to the matter.
Outlining the Legal Strategy — Following a thorough assessment of the case history, PLF will give prospective choices and recommendations for an overall legal strategy aimed at accomplishing the client's short- and long-term objectives. Negotiations, Alternative Dispute Resolution, or litigation may be used. PLF will offer a cost estimate for any mediation and/or litigation activities that may be required, in addition to giving legal advice on strategy.
Implementing the Legal Strategy — Once a strategy has been finalized, our litigators will take the required steps to put it into action. This covers full counsel in all pre-court and court processes. Furthermore, PLF takes steps to guarantee that, once a dispute has been resolved, all post-decision administration, including but not limited to the finalization of any agreements or required court filings, is carried out effectively.
PLF has strong understanding of the media and entertainment industry in Nigeria and Africa.
Our entertainment and media expertise and experience include contracts, accounting, profit conflicts, and the enforcement of film and television distribution agreements, among other things. We have successfully defended and prosecuted publicity, patent, trademark, intellectual property, and copyright cases and disputes as a sophisticated entertainment and media law practice.
We are also well-known as a transactional legal company, handling mergers and acquisitions, film finance deals, and joint ventures. Additional services include media and name and likeness rights presales, as well as television output and film distribution agreements.
We are globally immersed in the sector, with numerous members having executive-level operational experience and profound expertise in various areas of the industry. We represent clients in media transactions spanning the spectrum of development, financing, production, and distribution of home video, motion picture, television, music, and interactive entertainment projects.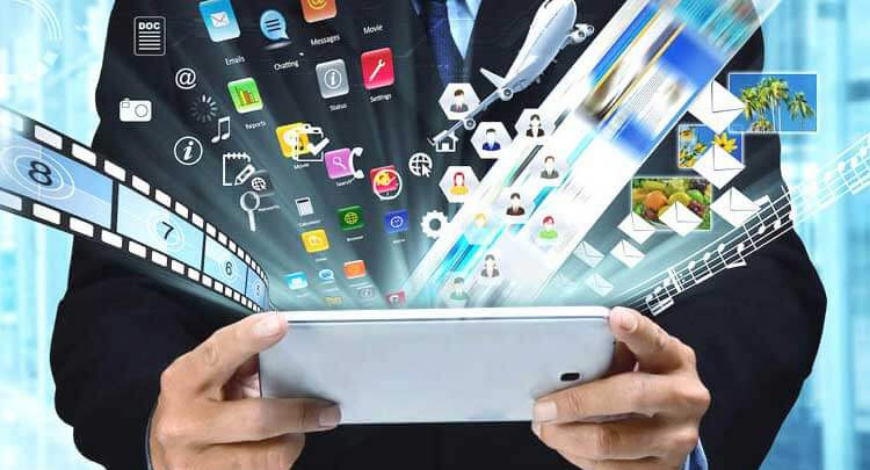 Our services include, but are not limited to, the following:
● Acquisitions and disposition of patents and patent portfolios
● Acquisitions and transfers
● Entertainment transaction and IP litigation
● Hardware agreements
● Licensing, endorsements, and sponsorship opportunities
● Mergers and acquisitions
● Patent licensing
● Privacy and data security
● Production, finance, and distribution
● Real estate transactions
● Software transactions
● Intellectual property protection
● Brand related agreements
● Data acquisitions and transfers
● Data and security privacy issues
● Employment and talent agreements
● Transactions related to cloud computing
● VAR and distribution and services agreement
Banking, Fintech & Financial Law
Our banking and finance services include:

● Fintech (Personal finance; Payments & Billing; Digital platforms; Capital markets tools and solutions; DLT/Cryptocurrency; Shared economy financial solutions, eg. peer lending, crowd-investing, etc; wealth management; Regtech and digital compliance.
● Acquisition & Leveraged Finance
● Asset Finance & Leasing
● Capital Markets
● Corporate Lending & Loan Markets
● Derivatives & Structured Products
● Financial Regulation
● Fund Finance
● High Yield
● Infrastructure Acquisition Finance
● Islamic Finance
● Loan Portfolio Transactions
● Real Estate Finance
● Restructuring, Special Situations and Insolvency
● Speciality Finance
● Structured Finance
● Trade Finance
Our Antitrust & Competition Law Practice has successfully defended clients in several of history's most difficult and complicated antitrust cases. Transactions, investigations, litigation, and compliance advising are all part of our antitrust capabilities.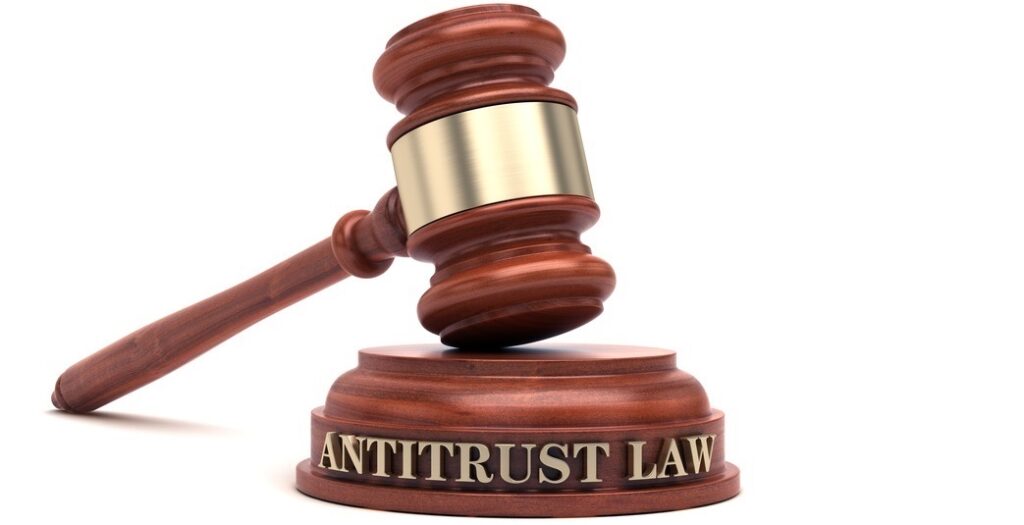 Our Antitrust & Competition practice includes, but not limited to:
● Antitrust & Energy
● Antitrust & Health Care
● Antitrust & Intellectual Property
● Antitrust & Technology
● Antitrust Telecom & Media
● Civil Antitrust / Competition Litigation
● Criminal Antitrust Investigations
● Global Merger Control
Our services encompass the entire range of labour and employment issues, with many of our assignments generally involving international or cross-border issues.
We offer a full scale of services in the areas of Labour and Employment Law, including:
● preparing and negotiating employment contracts
● drafting HR-related internal regulations and policies
● Adapting international customers' employment templates to Nigerian law,
● counselling clients on difficult issues, and representing clients in employment-related problems
● counselling clients on employee data security issues
● assisting customers with staff transfers and succession planning
● aiding customers with employment contract terminations and mass redundancies
● carrying out employment legal due diligence
● aiding multinational customers' expatriate personnel with business
● immigration and residence visa issues, as well as offering clients with labor/employment and business immigration regulatory assistance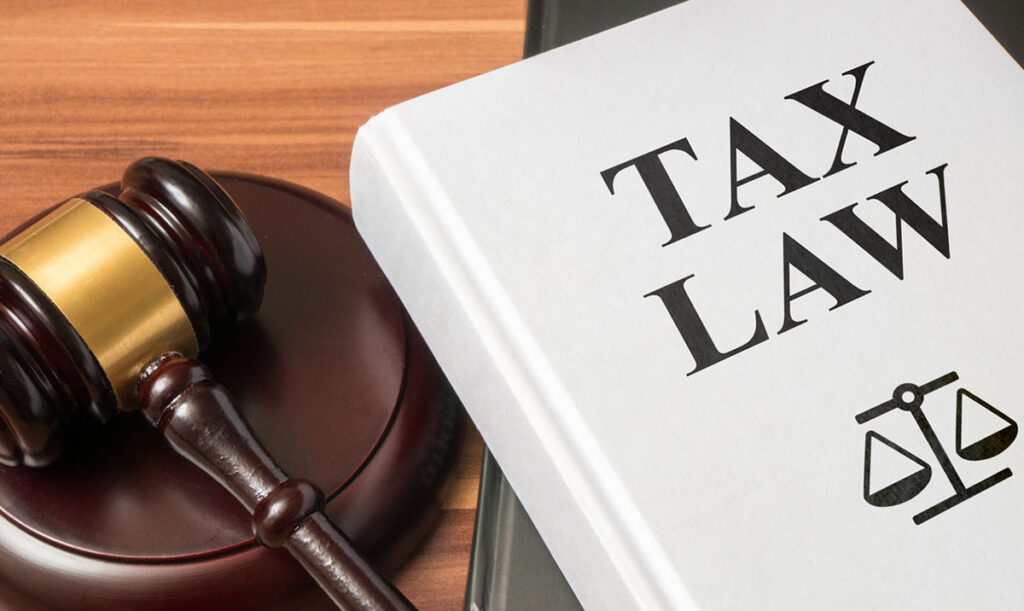 Our tax services include:
● Companies Income Tax
● Personal Income Tax
● Customs and Excise Duties
● Petroleum Profits Tax
● Value Added Tax
● Capital Gains Tax
● Stamp Duty
● Transaction taxation
● Group taxation (transfer price, intra-Group services)
● International taxation
● Fiscal litigation
● Assets engineering (inheritance taxation, personal taxation of directors)
● Employee savings (free distribution of shares, stock options, stock options for company founders)
● Art market taxation